December 11, 2016 by: Aaron Lenz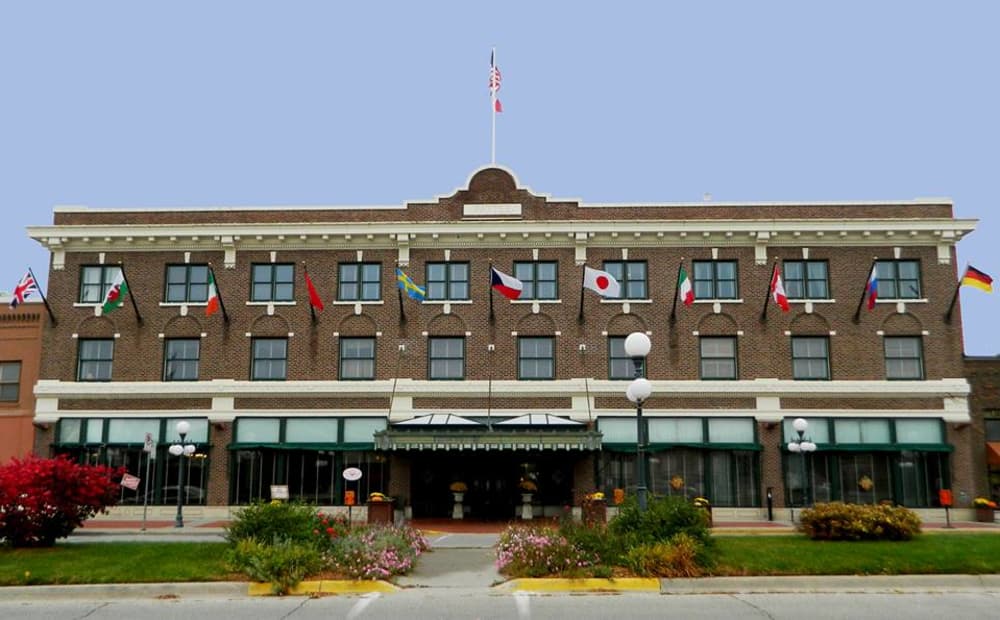 ​Great Gifts for 2015 that extend far into next year & beyond!
One of the best parts of my life is meeting new customers at the Hotel Pattee and reuniting with existing ones. It is so fun to hear your stories.
A favorite question I like to ask a new customer (and perhaps I ask you this when we first met) is "How did you find us?"
So often times, the response I hear is "A friend told me about the Hotel." Or "We received a gift certificate from..."
Recently, I met a younger couple whose parents gifted them a weekend stay at the Hotel. They had a wonderful & relaxing visit and couldn't say enough things about their experience. The fun part about my conversation with this couple was learning how their parents first learned about the Hotel. Can you guess? Well, I learned that their parents received a gift certificate for their 50th wedding anniversary and had a great time. They wanted their kids to also enjoy the Hotel Pattee.
If you are like me, it is hard to figure out what to give that person or persons who are simply not easy to shop for. As my parents got older, this was truly the case for me. They didn't need or want anything, so Denise and I would often give them "experiential" gifts such as a gift certificate to their favorite restaurant.
A Gift Certificate to the Hotel Pattee can be that perfect gift for somebody special on your Holiday List. When your friend or relative redeems their certificate, Denise and I, along with our entire staff, will ensure that their experience will be filled with a lifetime of wonderful memories.
Thank you for being there for us over this past year as we could not survive without great customers like
yourself. As a gift to you, each month we will be offering a special discount to our loyal customers. Be
looking for the first offer right after Christmas!
Happy Holidays!
Jay