Welcome to Hotel Pattee
Welcome to the Hotel Pattee! Our boutique hotel captures the culture and experiences of the local area into its 40 individually themed-rooms and the public spaces. More than 130 pieces of original art by more than 30 artists are on display, honoring noteworthy native sons and daughters of Iowa.
Each of our 40 individually themed-rooms and suites is well accessorized for your comfort. Your experience will feature oversized beds, wireless internet access, spacious bathrooms, oversized bath towels and plush robes. Spa tubs and wood-burning fireplaces are available in selected rooms.
During your stay, take advantage of our fitness center, complete with sauna, steam room and self-cleaning hot tub (providing purified water for your hot tub experience). Families and groups can also enjoy the Arthur "Oley" Olson bowling alley. Situated on the lower level and featuring two full-functioning lanes with automated scoring, the bowling alley was built to replicate the original alley when the hotel was first built.
Come aboard David's Milwaukee Diner for a dining experience that will be a memorable occasion. Our chefs have created a delicious menu with a variety of American Cuisine that will be sure to fancy your taste buds. Also, be sure to relax and enjoy a great drink menu daily in the Inter-Urban Lounge.
The Hotel Pattee provides a variety of guest services to enhance your stay. We look forward to hosting you and your party!​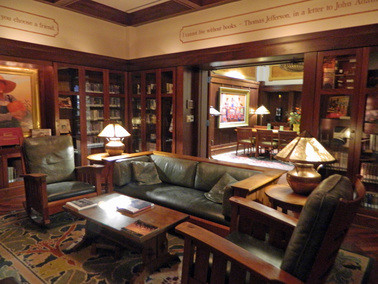 Copper Door Spa
Featured Special
Welcome to the Copper Door Spa at the Hotel Pattee! Come let our experienced staff create a healthy escape for you from the demands of life's hectic pace.
Our wellness oriented practitioners have extensive training and are able to offer you a wide variety of services. Massage modalities we offer include: Therapeutic, Deep tissue, Prenatal, Reflexology, Hot Stone massages, and the Raindrop Technique. Our massage sessions target specific problem areas; whatever your aches and pains are we want to help alleviate them and rejuvenate your spirit as well as your muscles.
We look forward to providing you with a personally tailored spa experience which will allow your personal rhythm to return and unnecessary stress to melt away. Each guest receives a high quality spa service by skilled and caring professionals in a tranquil environment that promotes stress reduction and life balance.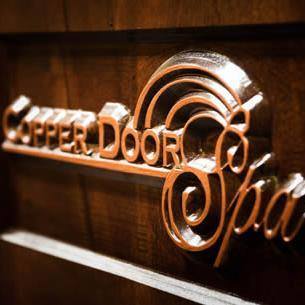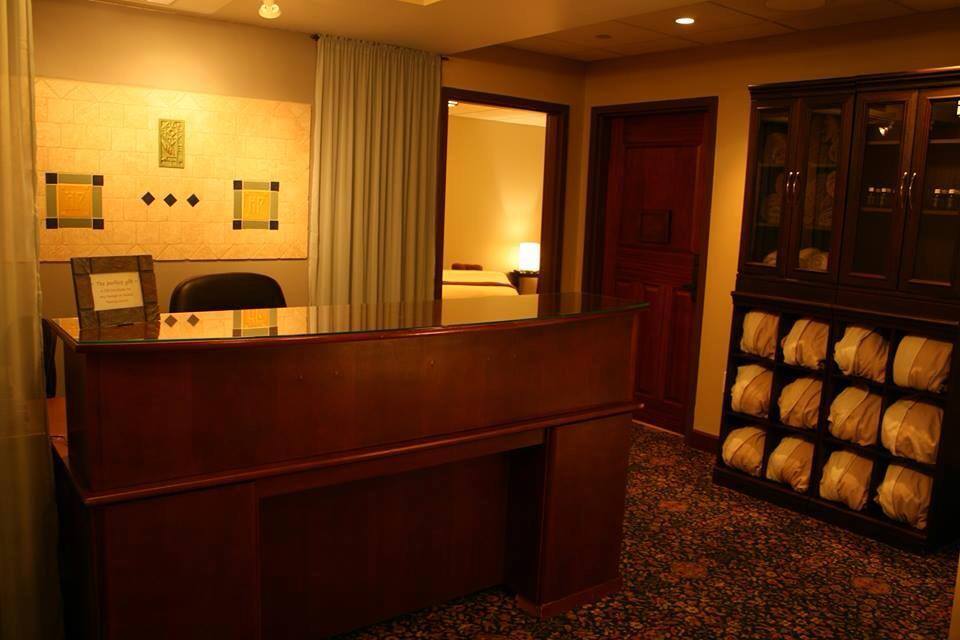 Massage Therapy
Therapeutic Massage Deep Tissue Massage
30 minute session………… $40 $50
60 minute session………… $65 $75
90 minute session………… $105 $115
Couples Massage…. 60 minutes $150 90 minutes $230
*Can upgrade to Deep Tissue for additional $10 per person
60 minute Prenatal Massage $75
60 minute Hot Stone Massage $100
30 minute Foot Pampering Session $45
Enjoy a Peppermint foot scrub with hot towels followed by a relaxing foot massage.
Spa Details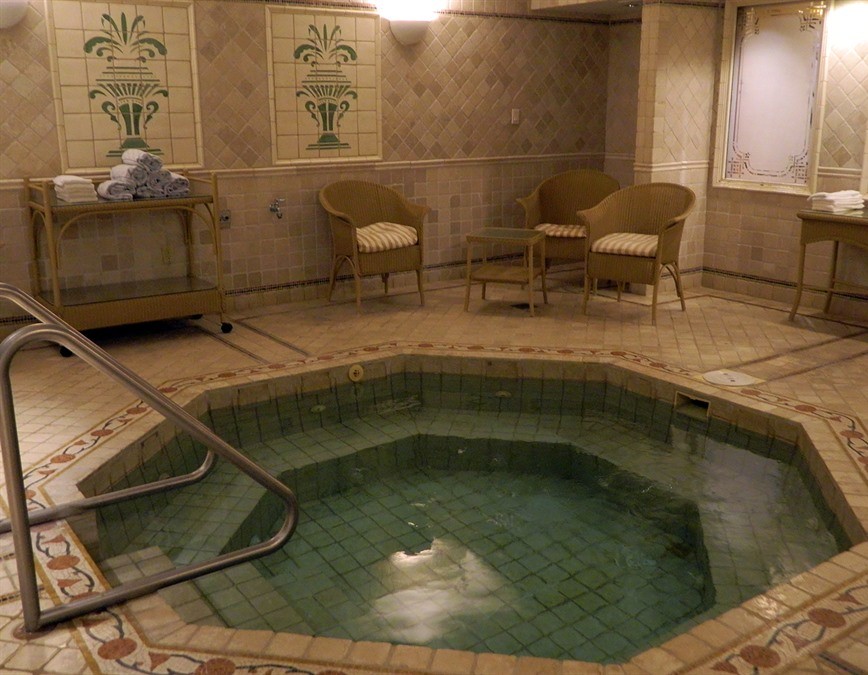 The Copper Door Spa is run by 2 independent technicians. There will be times when you may find someone available for a walk-in service (most likely on a Friday or Saturday), but most services are by appointment. You can call the main hotel number (515) 465-3511 and be transferred to the spa extension 152 and leave a message. Or for faster response, you may call us directly.
Summer Gilmore
Licensed Massage Therapist
(515) 724-4584
Specializes in Deep Tissue massage
Anna Hornsby
Licensed Massage Therapist
(515) 231-4002
Jenae Michaelsen
Waxing by appt. Tuesdays only
(712) 579-5279
Located in the Lower Level of the Hotel Pattee
1112 Willis Ave.
Perry, IA 50220
515-465-3511 Ext 152
Fitness Center Facilities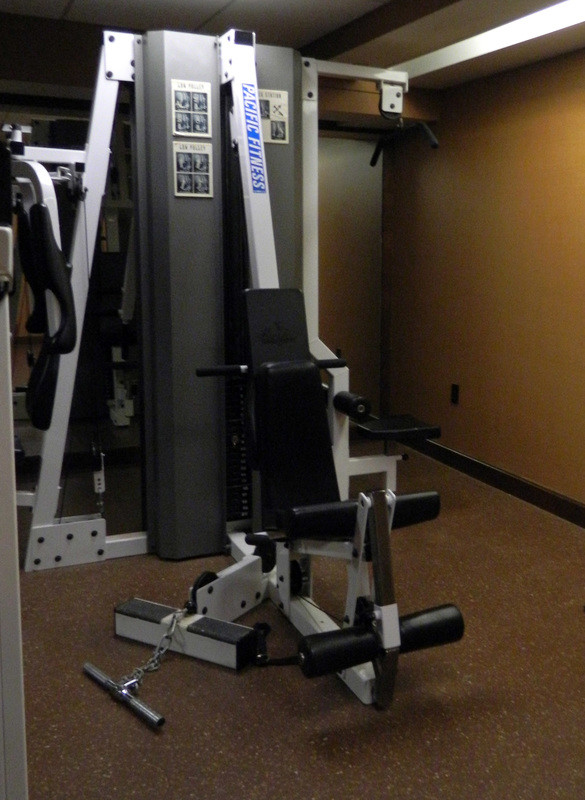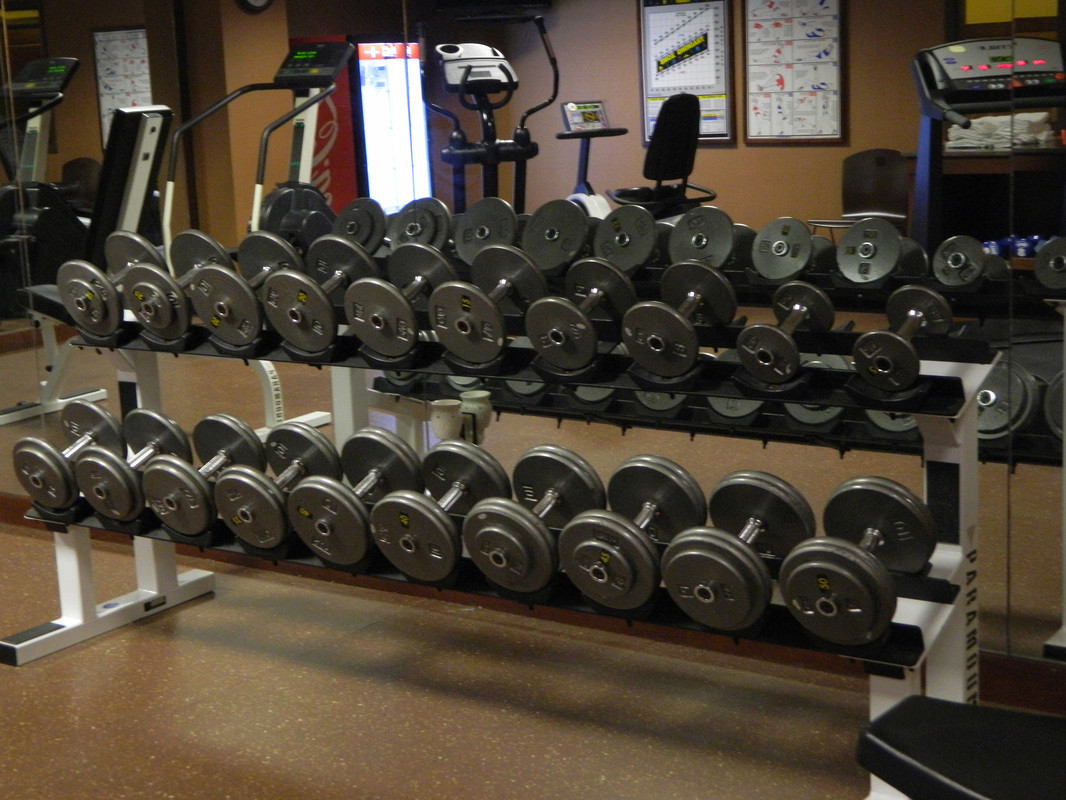 Need to keep on you your fitness routine while away from home? Our in-house fitness center can help you achieve your fitness goals! Located on the lower level, the fitness center offers the following exercise equipment
Exercise Equipment Available:
Treadmill
Exercise bike
Elliptical machine
Weight machines and free weights
Spa, Sauna and Steam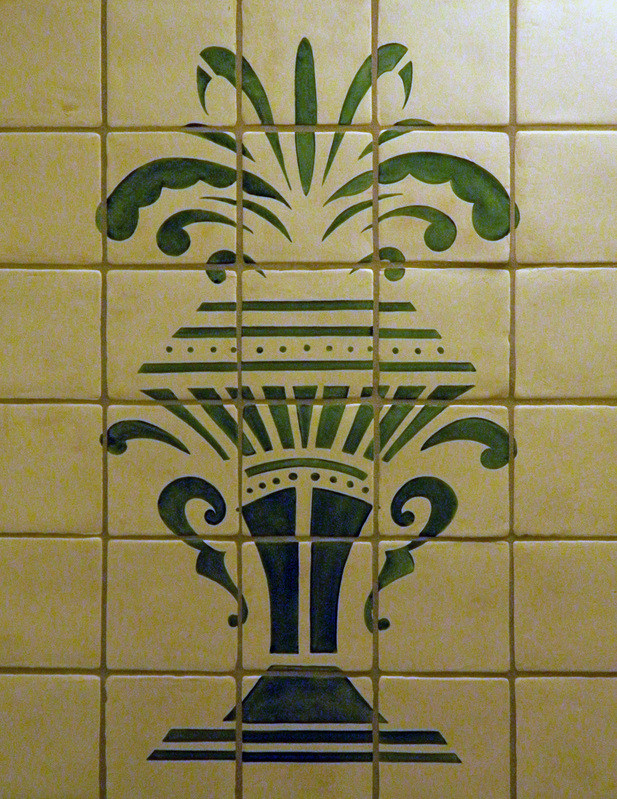 Additional Services Available:
Sauna
Steam room
Self-cleaning hot tub (providing purified water for your hot tub experience)
Men's and women's shower areas
Bowling
Arthur "Oley" Olson Bowling Alley
All New Bowling Equipment was installed in March 2017. A total new renovation/upgrade including balls, shoes, etc.
Guests can reserve the lanes for a nominal fee of $12.50 Per person per hour, which does include shoe rental.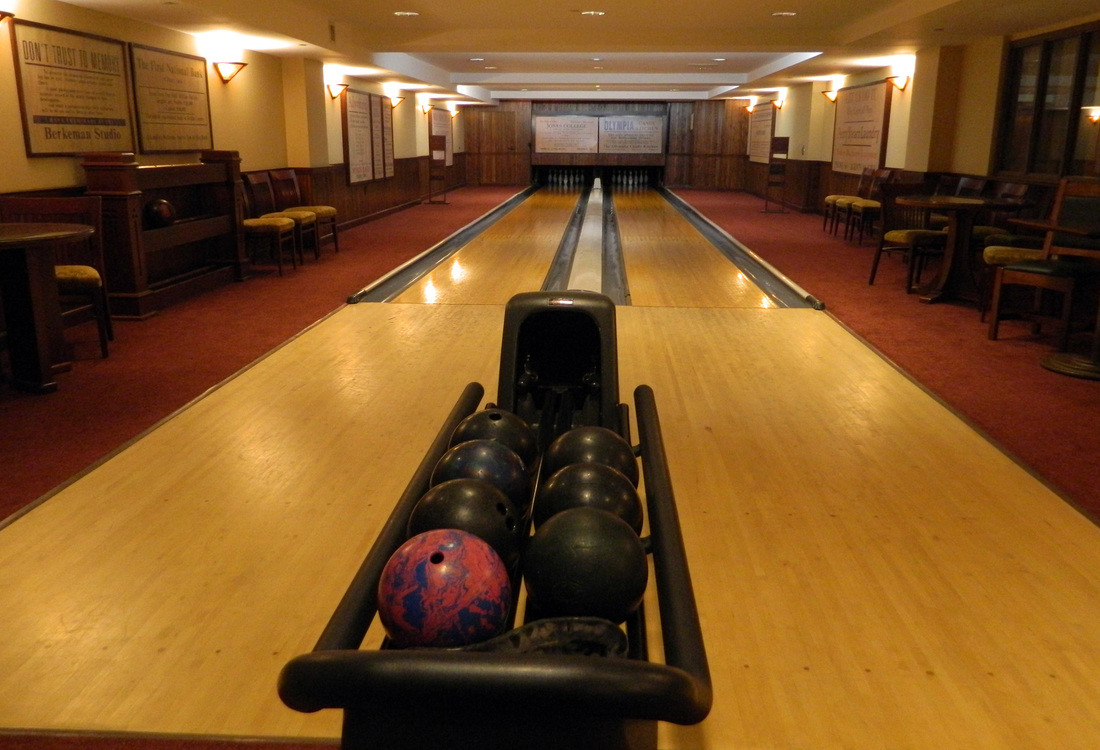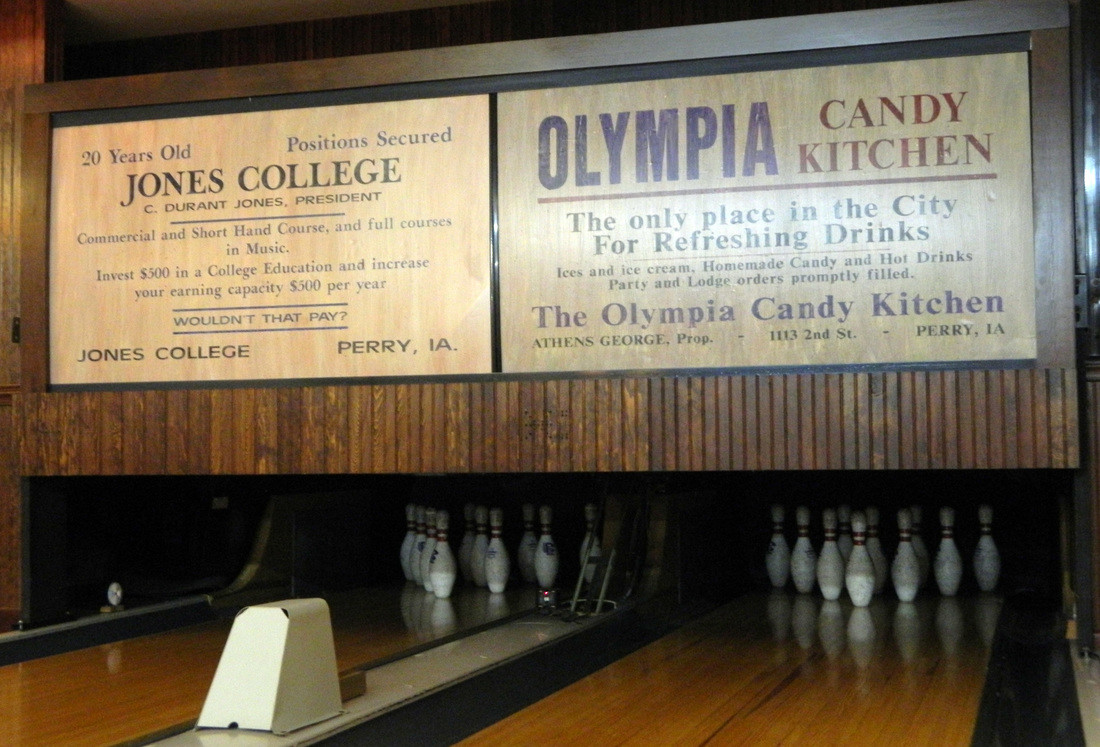 Named after Perry Iowa's most famous bowler, the Arthur "Oley" Olson bowling alley is situated on the lower level and features two full-functioning lanes with automated scoring. Rebuilt to replicate the original alley when the hotel was first built, it is the perfect place for you and your party to relax and unwind.
Bowling Birthday Parties
What better place to have your birthday party than the Hotel Pattee Arthur "Oley" Olson Bowling Alley!
Contact us at 515-465-3511 to book your next birthday bowling party today!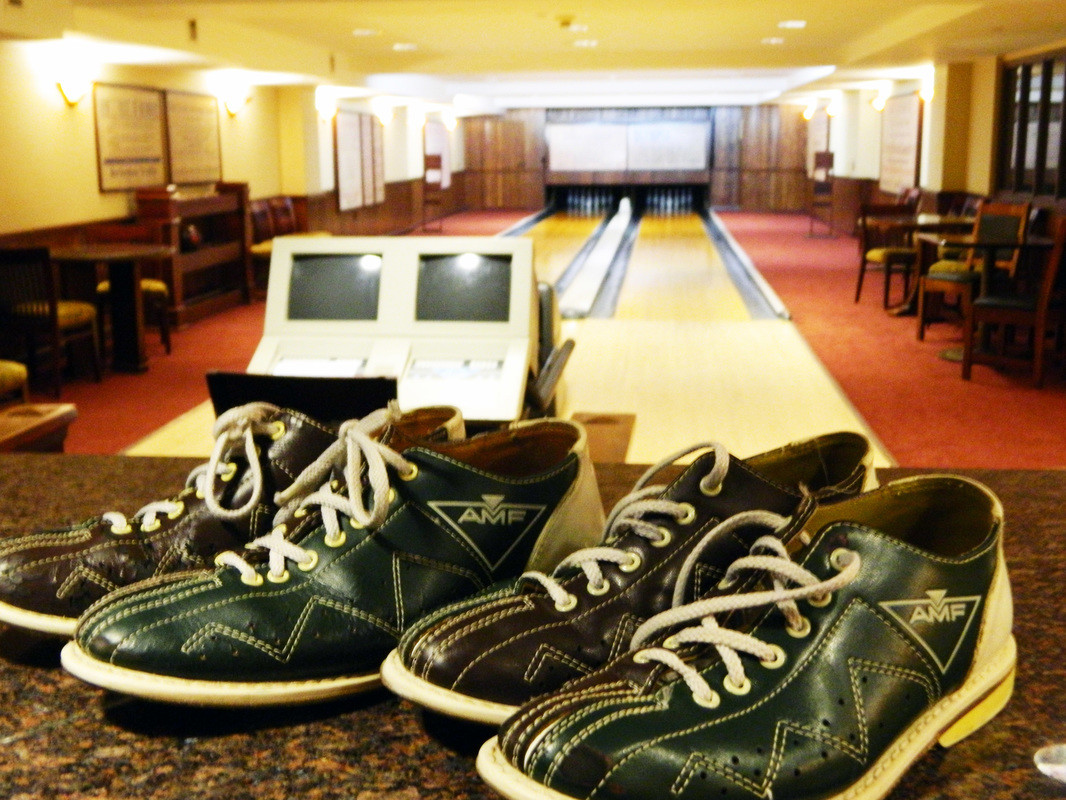 Willis Library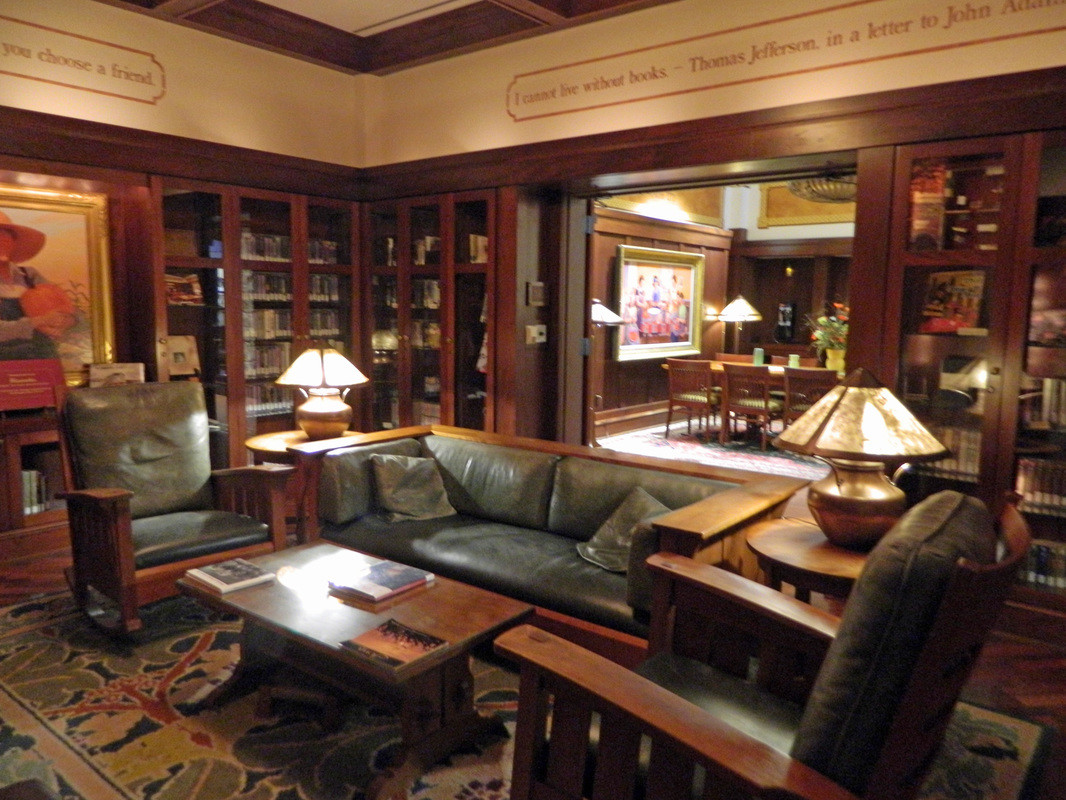 The Willis Library located on the first floor of the Hotel Pattee is a wonderful place to relax or gather with friends. Filled with books, videos and mementos of Iowa life, the Willis Library collection is related to the themed rooms of the hotel.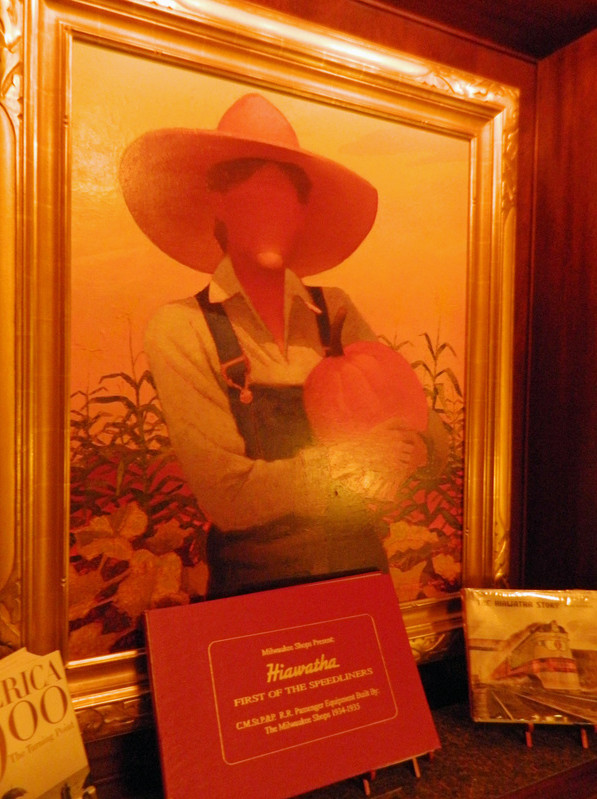 Soumas Court
Named after George Soumas, Soumas Court is a gathering place to celebrate friends and family, enjoy live music, weddings, and host events.